UPDATE 5/15/20
 settling in to a new "normal" …
we are in this for the "long haul" and we will get through this together!
Our Food Pantry will continue to stay open and  support any Needham resident with income challenges who may have food/grocery needs due to the COVID-19 situation  
• Financial donations from the community have been, and continue to be, sincerely appreciated!
• all drop off donations of food, clothing, household goods have been suspended
to ensure the safety and health of our staff, volunteers and food pantry families
please help us and don't leave donations at our building including thrift shop clothing, household items, food products and any food donations from online delivery sites  [eg. Amazon] 
We are directly purchasing the food/grocery items we need to ensure we have adequate supplies
to provide for Needham families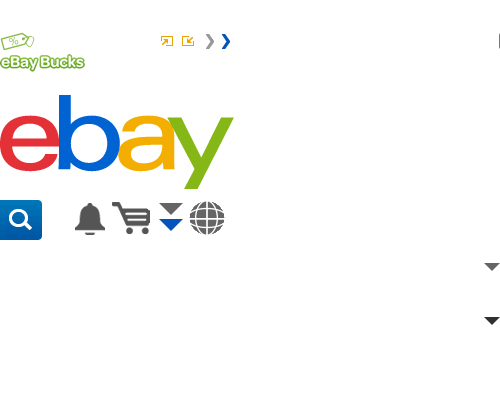 • Shop our Thrift Shop online
Our Thrift Shop is a major fundraiser for Council programs; 
while we are  closed we are posting items on EBAY… 
• To Volunteer 
Click here for the Center At The Heights [CATH] online volunteer sign up form
We have reduced our volunteers and staff to the bare minimum, but…
The Needham Council on Aging is collecting names of people who are iinterested in
volunteering to help others in the community.
This will be the central site for collecting names and then they will be shared with other local agencies, including the Council,
as needs are identified.
This response will provide support to the entire Needham community, not just seniors.
Many community-led projects are available to residents looking to support the Council and Needham residents:
• Purchase a $25 gift certificate to a local restaurant and send it or email it to us giftcard@needhamcommunitycouncil.org…these will be collected and then distributed to food pantry customers to give them a night off from cooking while supporting our local restaurants – click here for more information
• Click here to purchase a produce box to donate to the Council Food Pantry from Katsiroubas Produce…buy one for yourself and donate one to Food Pantry families 
• Be Kind Needham: Facebook group making masks, donating to community groups, first responders, seniors, etc…..a way to "give back" to our community
created by Needham photographer Cara Soulia as a creative way to celebrate family & life during this time of social isolation…and support the Council at the same time through her go-fund-me campaign!
Her project has been picked up by photographers across the country; profiled on CNN, Good Morning America, People Magazine and more…. and has raised more than $20,000 for the Council Food Pantry !!!
• One Needham: created by Needham residents to support area healthcare teams, first responders, local residents, businesses and restaurants. They have already raised more than $30,000 which has purchased 300 restaurant gift cards [including a donated share to Council Food Pantry families] and delivered more than 1000 restaurant meals to frontline workers and families most impacted by COVID 19. oneneedhamma@gmail.com
• Mikey Goes to the RTS: Needham resident with a truck will take your houshold items to the RTS in return for a donation to the Council. Email Mikey